Apple Pay is currently one of the most popular contactless payment applications in the world. It currently has the support of millions of vendors in the U.S., Europe, Asia, and beyond, allowing users to pay for products and services with their iPhones alone.
The app allows people to connect their credit, debit cards, loyalty cards and more to their phones and use them with just a couple of taps.
Apple Pay, along with other similar services like Google Pay, is currently the easiest way to pay merchants without having to carry your wallet. However, what sets Apple Pay apart from other payment apps is that it offers the best support, globally.
Apple's payment solution has been around for several years and has expanded its services to more than 65 countries. This, combined with its intuitive interface, makes the app one of the most convenient ways to pay for contactless products ever developed.
That said, no matter how easy it is to use Apple Pay, it can be confusing to set it up for the first time. From creating an Apple Wallet to making your first payments, several steps are not clearly explained in the app.
We'll look at them today, as well as how to make payments and withdraw money from your Apple Pay account.
Install the Apple Wallet application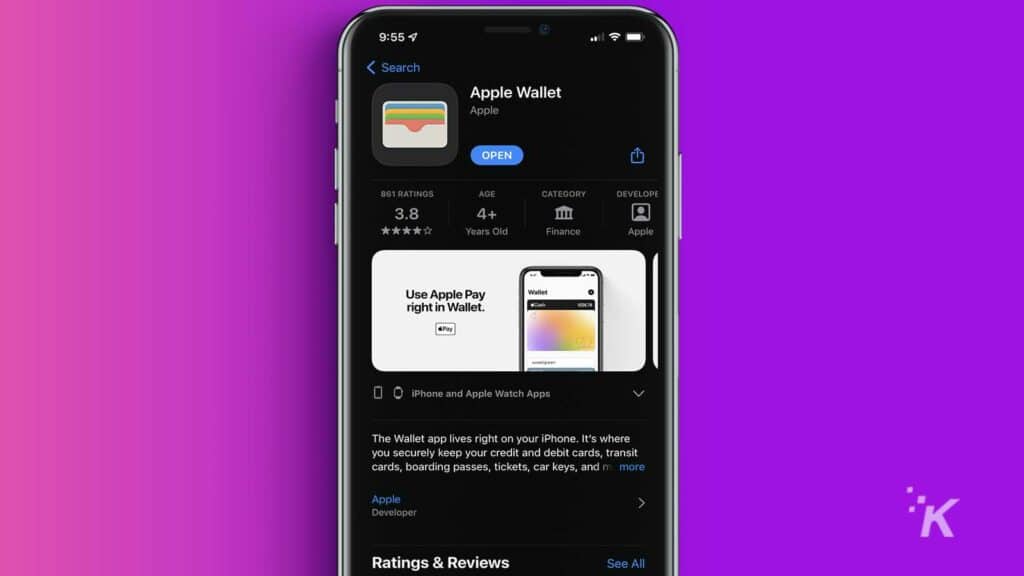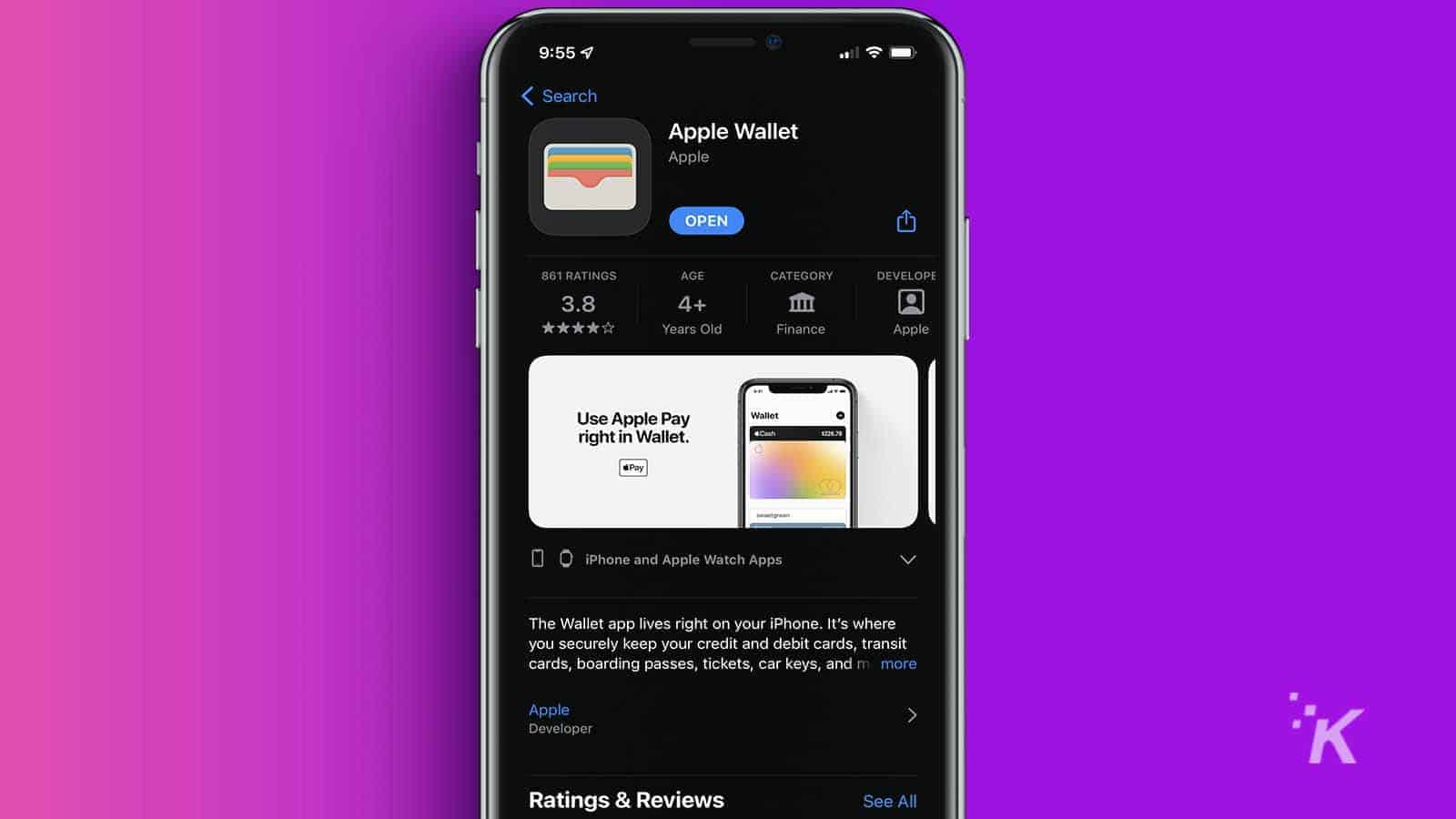 Apple Wallet is the application you need to use the Apple Pay service. Is
Open the App Store on your iPhone to see all the applications you can download
Select the Search tab at the bottom right of the screen
Enter Apple Wallet in the search box and start the search
Select the Apple Wallet application and install it
Get out of the store, go to your home screen, and your app will be there
Keep in mind that the Apple Wallet app comes pre-installed on most modern iPhones. Unless you manually remove it, you will not need to reinstall it. Please check the installed applications before attempting to download the Apple Wallet.
Add a payment method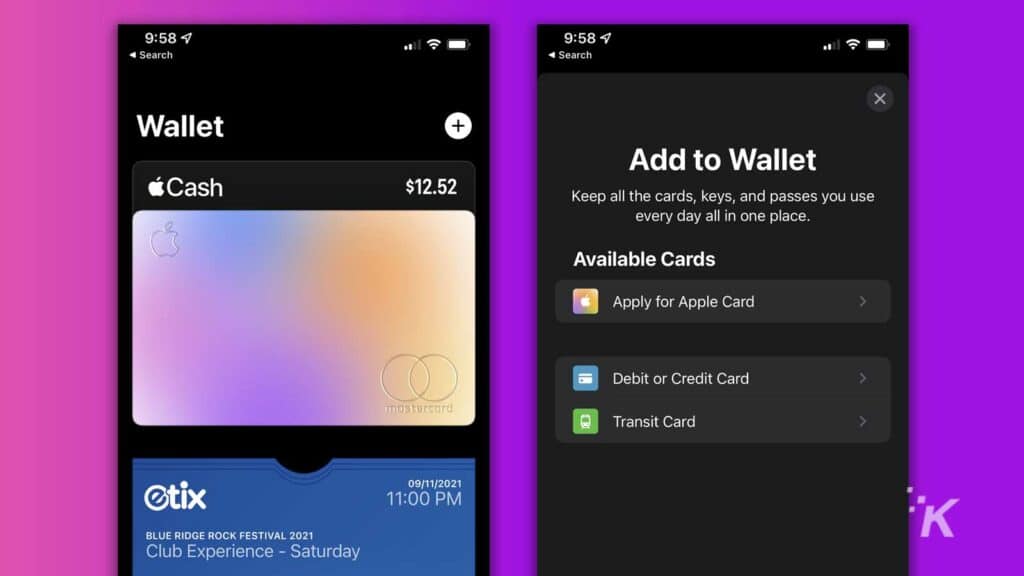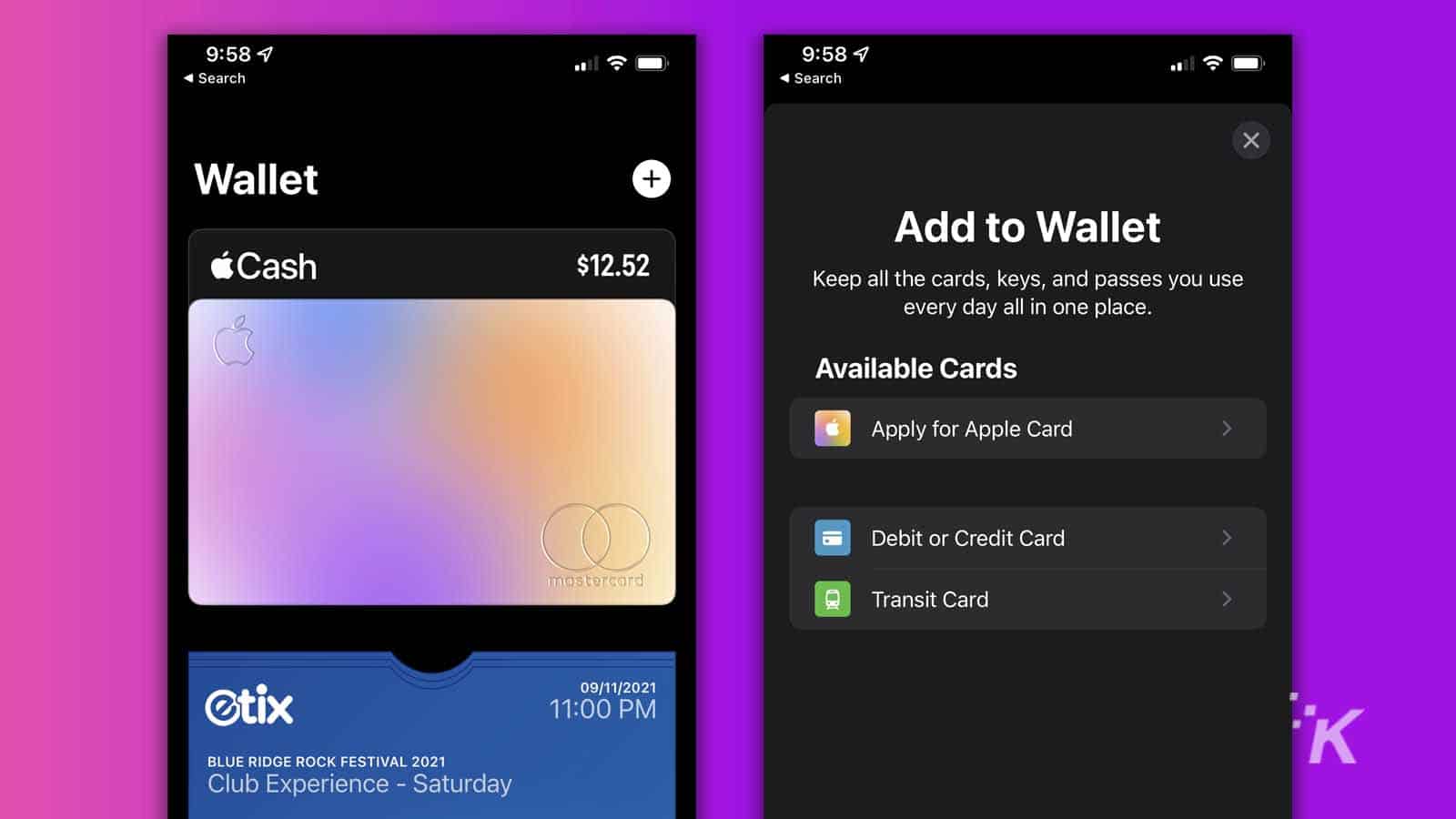 Once the application is installed, it's time to set it up. Apple Wallet acts as an intermediary between your credit, debit, traffic, and Apple cards and the person you want to send money to. It will store the details of all the cards you link to, so you can access the backgrounds directly from your iPhone with just a couple of taps.
To use Apple Pay, you must first add the details of one or more cards to the Apple Wallet. You will need to repeat the process for each card you add, but it only takes a few minutes to follow the steps. Here's what you need to do:
Open yours Apple Wallet from the main screen
Tap more (+) sign up to open a menu that will allow you to add your cards to the app
Choose the type of card you want to add to your wallet
Follow the onscreen instructions to scan your card and add the information to the app automatically
The Apple Card you can apply for is a credit card issued by Goldman Sachs. It has a variable interest rate and individuals will need a good credit score to get it.
Pay for products and services with Apple Pay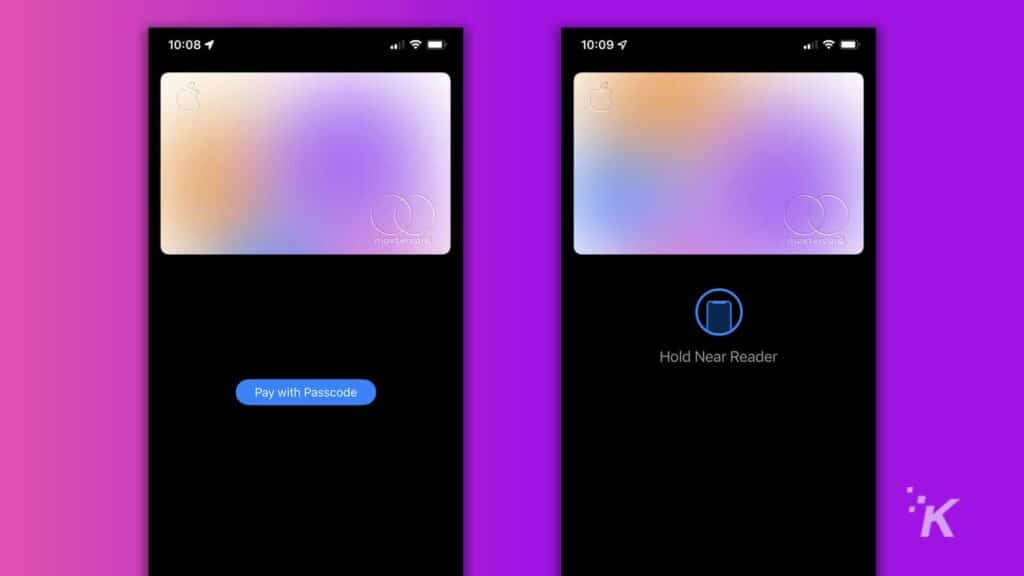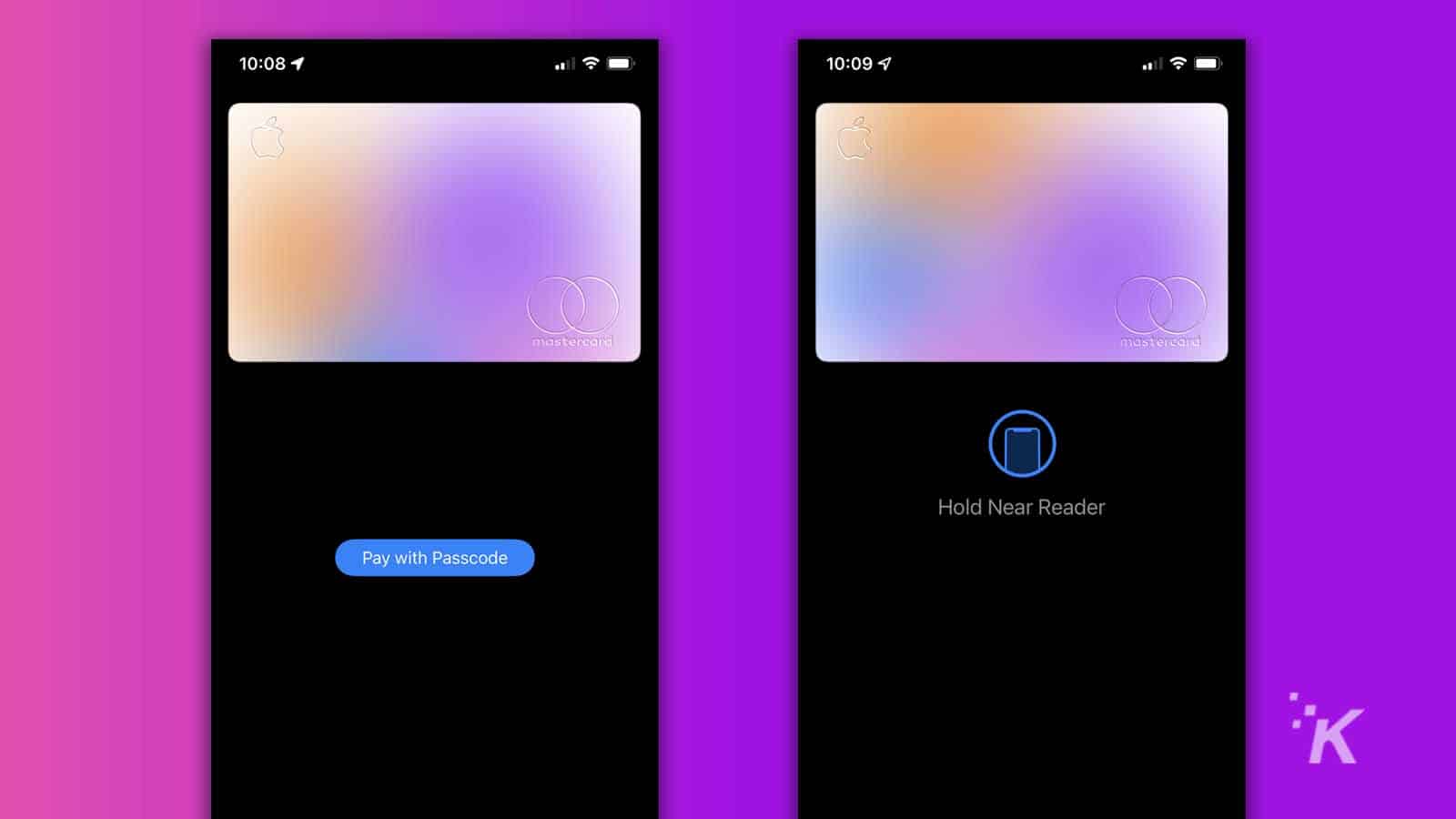 You can use Apple Pay to pay merchants, vending machines, and more. In general, almost all payment points that accept credit or debit cards will also accept Apple Pay. Once you've added your cards to the Wallet app, it's easy to make payments.
Double tap lateral right button while holding it close to an Apple Pay reader
Once your Apple Pay cards are shown, choose the one you want to pay with
Confirm your payment
You will receive an audio signal when payment is made
Note that the Double-click the side button The shortcut may not be enabled by default. You can activate it by going to Configuration, touching Wallet and Apple Pay, and then enabling the Double-click the side button option.
Send money to friends and family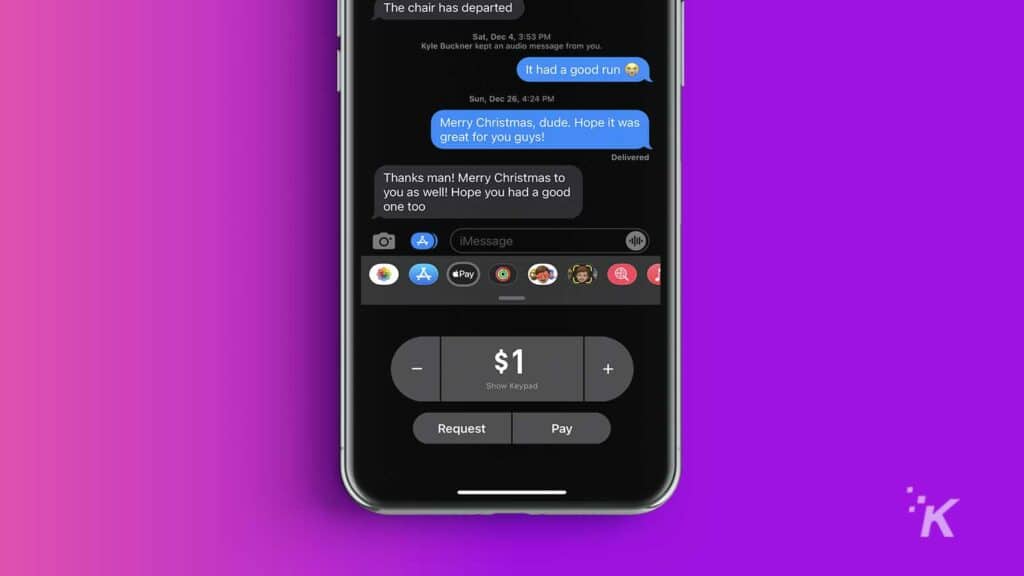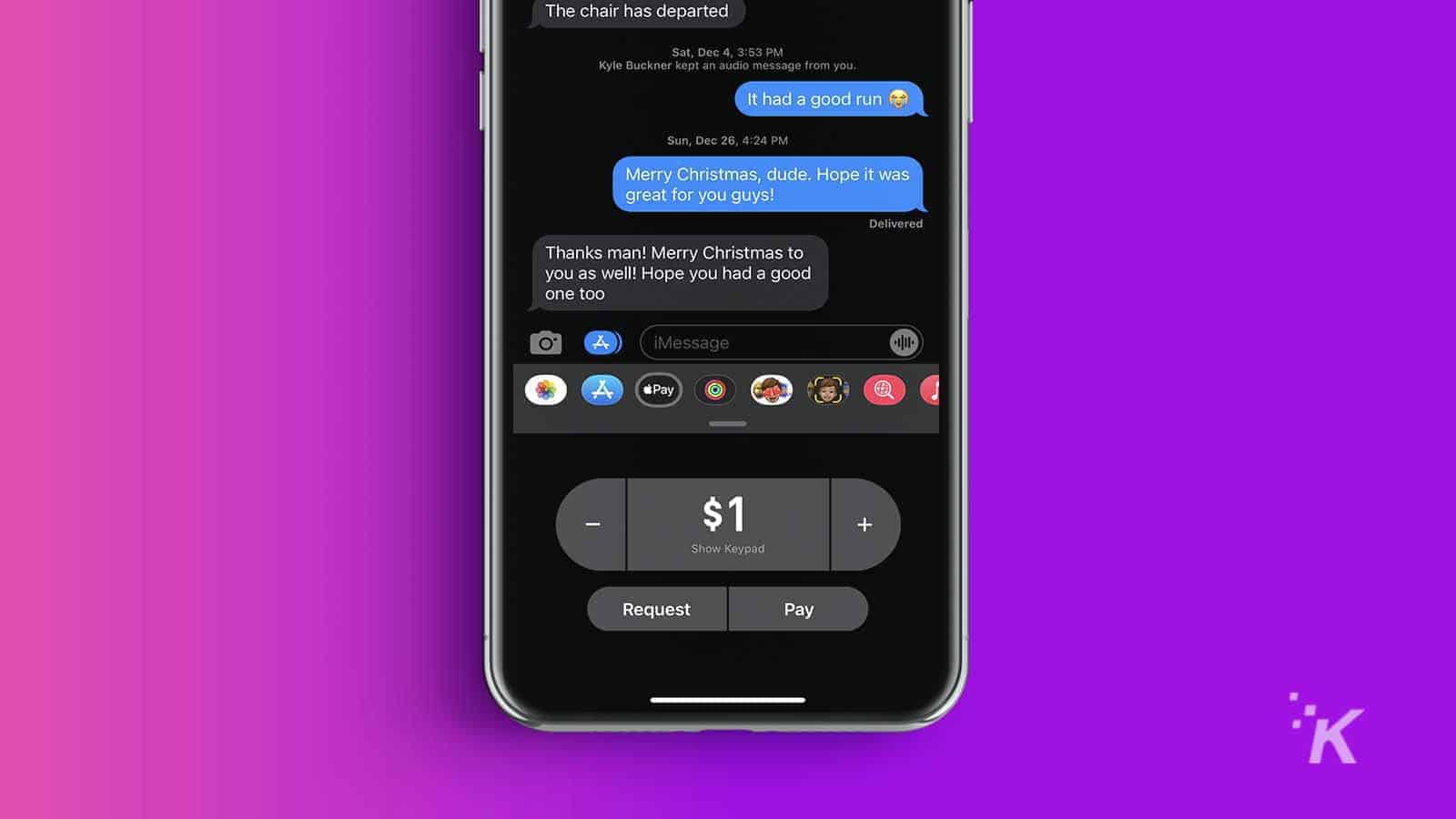 You can also use the Apple Pay feature to send money to multiple people, including friends and family. However, to do this, you must first set up Apple Cash.
This will create a cash account in your Apple Wallet. You can use it to store money you get from other people, or to send payments to other people with Apple Pay and Apple Wallet enabled. Also, keep in mind that you also need to use iMessage to send money to people.
To set up Apple Cash, follow these steps:
Go to yours Apple Wallet
Touch the so-called black card Cash
Follow the instructions to set up your new account. You only need to confirm the information you have already submitted
Go to the Messages application
Tap the person you want to send money to
Select the Apple Pay icon is displayed at the top of the keyboard
Decide if you want to send or request money
From here, all you have to do is choose the amount you want to send or request and follow the instructions on the screen.
Withdraw money from Apple Cash or leave it there to save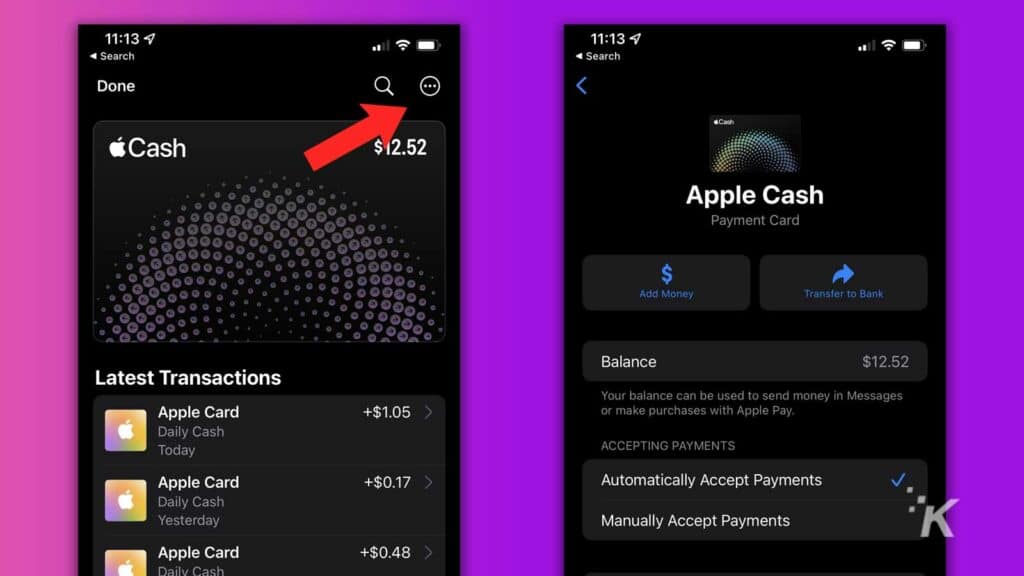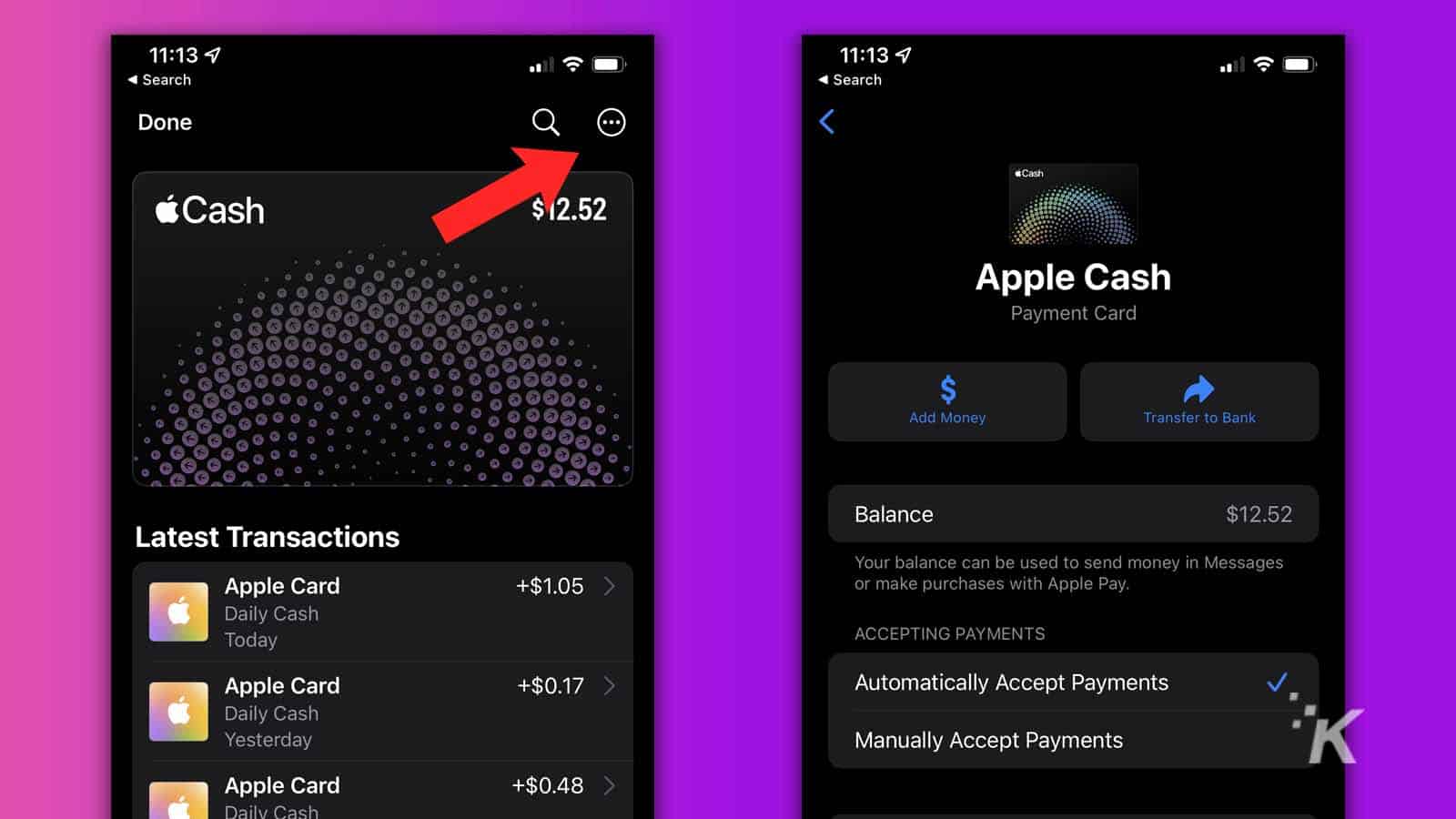 To withdraw money from your Apple Cash account, simply:
Go to the Apple Wallet application, select your cash card
Click menu symbol (three dots)
Faucet Bank account
Select Bank transfer
Choose the amount you want to withdraw
Press Next to start the transfer
Please note that the transfer is not instantaneous. It will take between one and three days for the money to be transferred to your bank account.
In addition, your Apple Cash account is insured by the FDIC, which means you can use it to keep your money safe, just like a regular bank account.
Simplifying Apple Pay
You will only need to follow some of the above steps once. Setting up your apps can take a few minutes, but once you do, making payments only takes a few taps.
With more and more merchants accepting Apple Pay payments, it's getting easier to have all of your credit and debit cards on your phone than having to take them wherever you go.
Do you have any thoughts on this? Let us know below in the comments or move the discussion to ours Twitter or Facebook.
Editors' recommendations:




#Apple #Pay #pay #iPhone